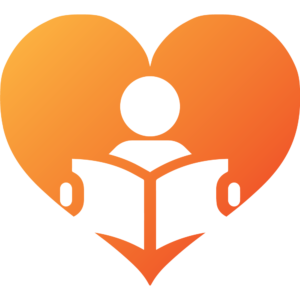 As announced in an earlier email, Jordan School District is converting Friday, Feb. 11, into a Health & Wellness Day for employees, students, and families in place of the Flex Friday previously scheduled.
Jordan School District has partnered with the Cook Center for Human Connection to provide on-demand content for parents on a wide variety of topics related to health and wellness. These resources will be available on an ongoing basis through parentguidance.org. The Cook Center is based in Utah and focuses on supporting children, families, and schools.
On Feb. 10, the Cook Center offered an orientation for parents to help you make the most of the parent resources they offer. You can view a recording of the orientation below, or watch directly on YouTube.
In addition, Jordan School District is providing families with information and activities for students of all ages to help them focus on their own health and wellness. The resources are available below so you can make choices about what would be most helpful and appropriate for members of your family.
Students do not need to submit their work from the Health & Wellness Day. There will be no school meals, busing, or access to teachers on Friday, February 11.
We take seriously our role as a support to the learning that happens within the family. We hope you will find these resources helpful in promoting greater health and wellness in our community.
---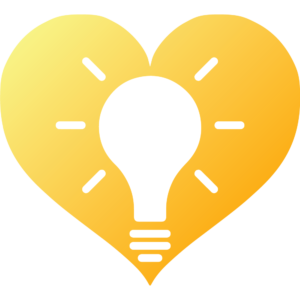 Wellness Day Activity Ideas
Wellness Day Self Directed Lessons for Students
Each NearPod session can accommodate a limited number of students.  If the session is full, please select another session in that category.
Kindergarten - 2nd Grade
3rd - 5th Grade
6th - 8th Grade
9th - 12th Grade
---
10 Wellness Skills
---
I Can Help Myself Feel Better